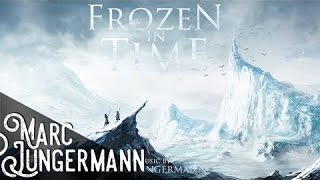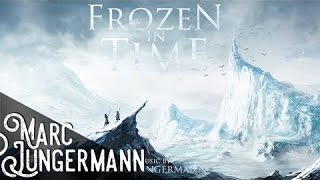 My latest track is called 'Frozen In Time' - a piece of Epic Battle Music in a fusion with Heavy Metal. Go check it out! #metal #symphonic
The website is up and running!
My website is now up and running after a few months of preparation. I now plan to keep posting updates about my musicianship here and...